Our Values

Worship

The students at Friendship Baptist Church are passionate about following God and discovering more about Him. They are excited to worship God and that excitement comes out in their weekly meetings. At Catalyst, the praise band leads worship as students focus on God and worship Him.
Connect
Friendship Students are also a group that is connected with each other. They are friends who support each other, encourage each other, and challenge each other.
Serve
Friendship Students love to serve others. Students are challenged to be the hands and feet of Jesus on their campus and throughout our community.
Fun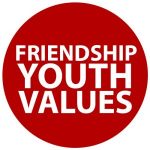 Being a Christian isn't a boring thing (even though some people try to make it that way). Seeking God is a priority at Friendship, but we have a lot of fun along the way. You may not get messy every week that you come to church, but it always is a possibility.
Worship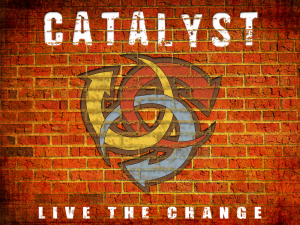 Catalyst
Wednesday Nights 6:30-7:30*
A catalyst is an agent of change. On Wednesday nights Friendship Students gather together to meet God and learn how He can be an agent of change in their lives. Students are also challenged to be a part of changing the world around them in positive ways.
A typical Wednesday night consists of students arriving to play games and hang out together. After a time of singing led by our worship band, a time of teaching follows. The teaching time normally consists of a game or activity to help students have a little fun and also grasp the deep truths of the Bible.
Sunday School*
Sunday Mornings 9:00
Sunday School at Friendship is more than the name implies. It is a vibrant small group discussion time where students are led by caring adults to study God's Word and figure out answers to life's difficult questions. It is a time to build deep relationships with other students and to be mentored by loving adults.
All Sunday School students start out in the youth building for an opening assembly before breaking into discussion and learning groups based on your age and gender.
Sunday Night Bible Study*
Sunday Nights 6:00-7:00
Sunday nights are an opportunity for students to engage in deeper Bibles studies. The focus of our study and who leads this time changes over the course of the year, but the goal of helping students answer life's biggest questions is the same no matter what we are studying.
* All weekly meetings are held in the modular units across the parking lot from the church. After walking up the ramp, students meet in the building on your right (it is normally the loud one).
Connect
Friendship Students have numerous opportunities to connect with God and serve others outside of their normal weekly meetings.
Summer Camp (M-Fuge)
Camp provides students with an opportunity to get away from their regular routines and spend an extended time as a group with other churches in worship, service, and Bible study. Students participate in M-Fuge put on by Lifeway Camps. Check out this link for more information. Camp focuses on mission opportunities through organized mission projects in participation with church youth groups from across the country. Developing a heart for serving others as well as interaction with peers to accomplish a mission are just two of the valuable lessons gleaned from the camp experience.
Retreats
Two major annual retreats give students a time to unplug from the tech world. Leaving their computers, phones, and all other tech devices behind, students enter into a time of deliberate focus on Bible study, worship, and fellowship within the youth group.
DNOW Weekend: In Early March
Students stay in the homes of church members in small groups by age and gender. These small groups have a deliberate focus on Bible study and Christian character development. All students come together for worship and large group Bible study.
Winter Retreat: After Christmas
Students travel to a retreat site to experience group Bible study as well as individual times of reflection. Corporate Bible study and praise and worship are also included as students learn to apply Biblical principles to everyday situations.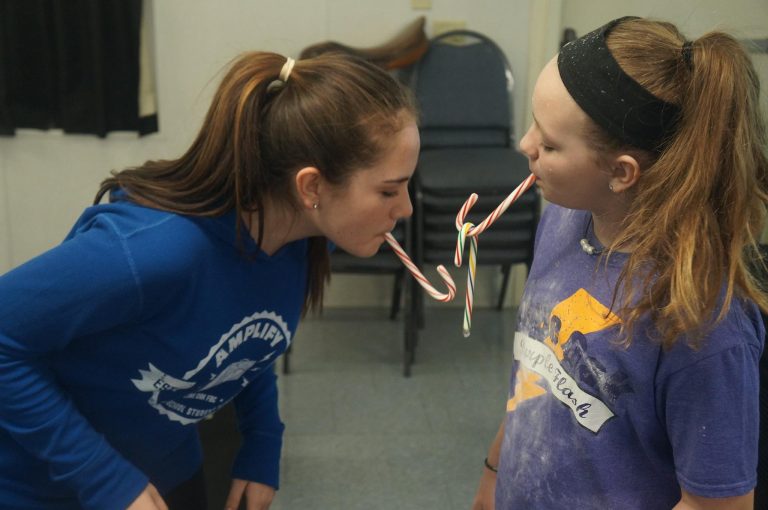 Serving Others
The Bible teaches that whoever gives you a cup of water to drink because of your name as followers of Christ, truly I say to you, he will not lose his reward (Mark 9:42). Friendship Students develop a heart for serving God with involvement in a variety of community service opportunities such as monthly visits to a local nursing home and helping out in community projects throughout the year. Students experience the satisfaction of loving others as they minister to the community around them. They are also fully involved in serving the Lord through their own church with church-wide projects such as Operation Christmas Child's Shoebox Ministry, Christmas caroling to shut-ins/nursing homes, as well as being volunteers for the church nursery and other projects around the church.
Labor for Your Neighbor
Labor For Your Neighbor is a community outreach ministry coordinated through our Sunday morning small groups at Friendship. Students participate in these outreach endeavors by raking yards for shut-ins, helping out at local service organization, or doing other light work projects that help those in need.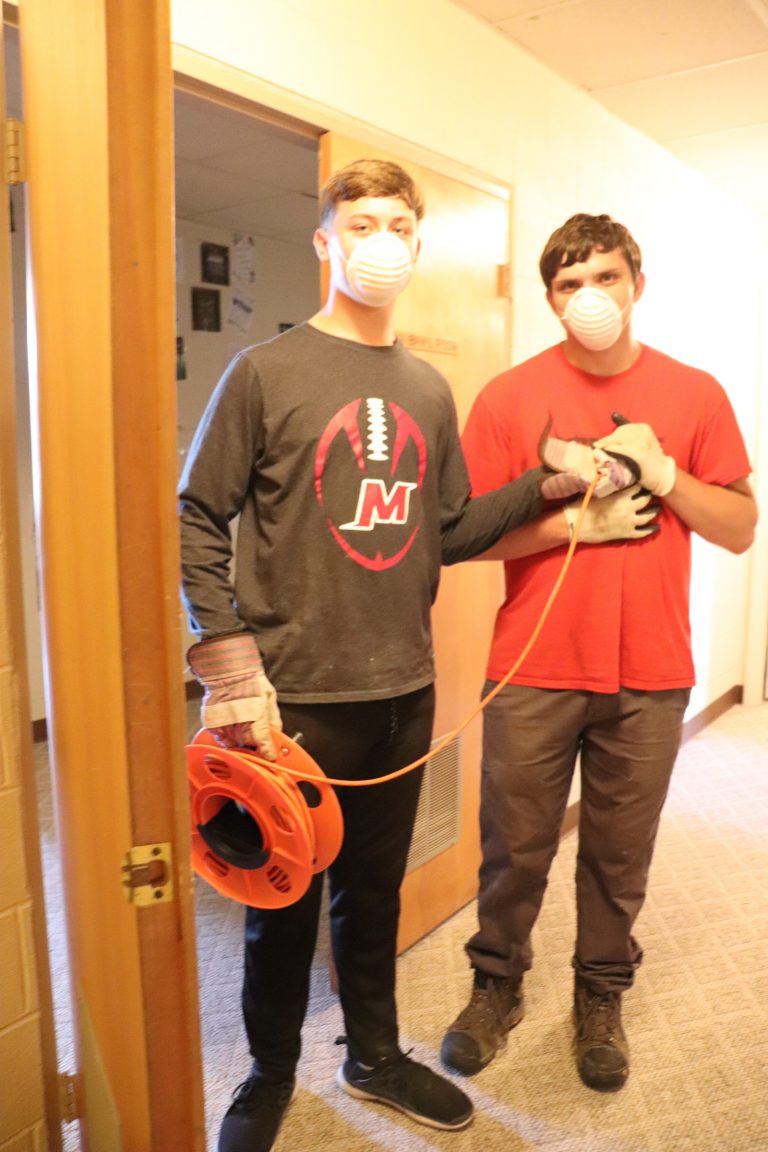 Connect with Us
Downloads
Here is a link to a basic permission form. If instructed, download and complete this form and bring it to your event.