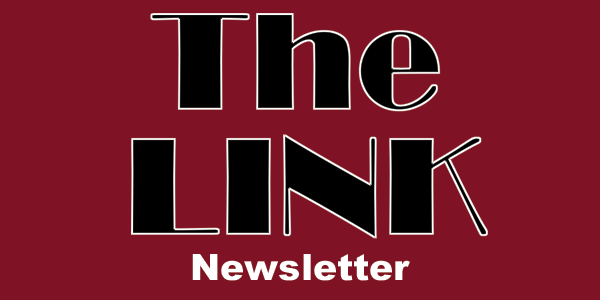 The December 2022 newsletter is now available on our church website for your review and download. This monthly publication will help you stay informed of various ministry opportunities at Friendship.
Read More »
On Sunday, Dec. 11 Friendship adult and youth Sunday School classes will meet for their class Christmas parties. Contact your Sunday School leader for more information. There will be no
Read More »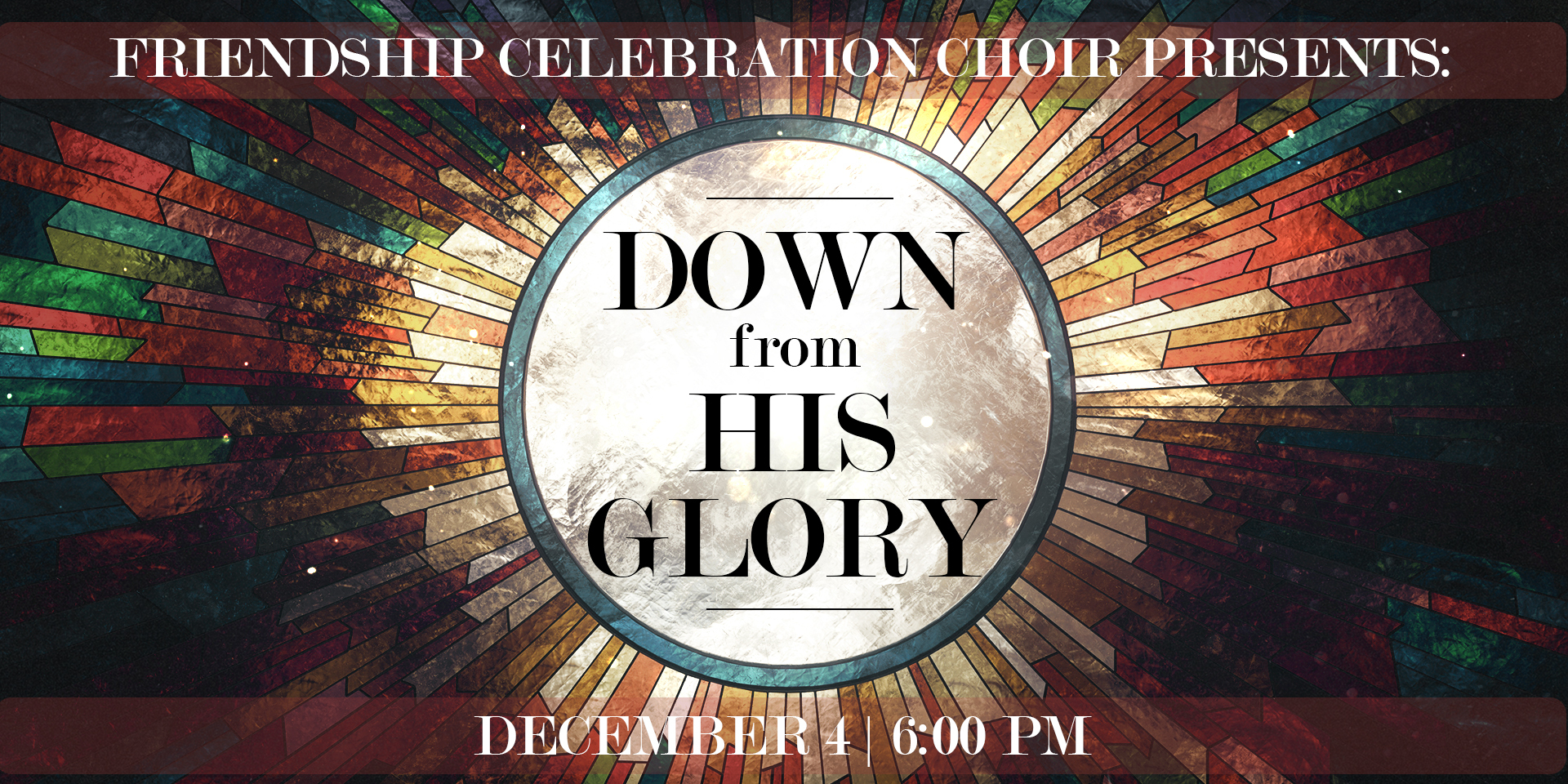 The Friendship Celebration Choir presents, Down From His Glory. Experience the love story of Christmas, Sunday, November 4 at 6:00 p.m. in the worship center.
Read More »
Subscribe to our newsletter