Sunday Mornings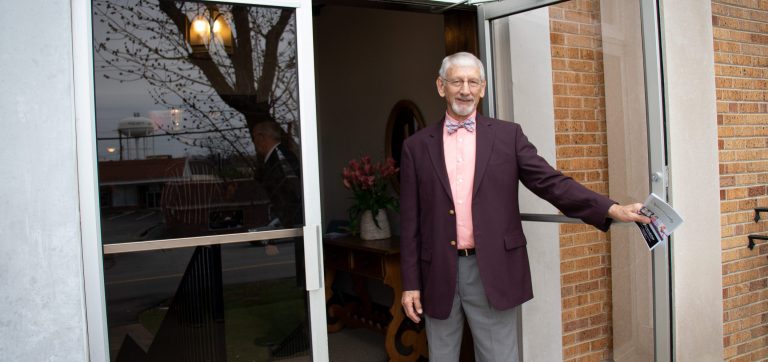 It seems that whatever age adults happen to be, becomes their favorite age. The ministry at Friendship seeks to celebrate those passages in life and the milestones in your walk with the Lord. Our church family includes young adults as well as couples celebrating 60 years of marriage and every age in between. Each life stage has distinct characteristics and a personality all its own, but all are serious about building a relationship with God and the body of Christ, serving others, and having fun. Relationships make a church a family. At Friendship, you can find friends with whom you can share the joy of belonging.
55+ Joy Club
Our senior adults are among the most active members of our church. Opportunities for fellowship and ministry are planned year-round for the JOY Club. Recent activities include a visit to the Creation Museum in Ohio and to Brooksie's Barn in Jackson, Tennessee. We invite you to become part of this dynamic group if you're searching for meaningful and fun activity. The JOY Club meets the first Tuesday of each month. Senior adult news and happenings are published regularly in our newsletter, the
LINK
.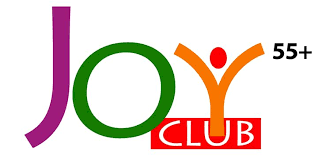 Women

Our Women's Ministry seeks to meet the spiritual, physical, and emotional needs of women at Friendship and within our community. We encourage women to grow in their faith in Christ, to develop and strengthen intimate friendships with other women, and to provide opportunities to serve and reach our community for Christ.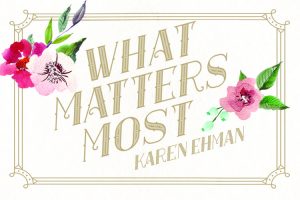 Women's Bible Study
What Matters Most
September 24 – November 5
6:30 PM
The world has always been full of trials, disappointments, temptations, fractured friendships, and financial hardships. Yet Paul's letter to the Philippians claims we can discover contentment and joy in the midst of it all by prioritizing what matters most – Christ. Over 7 sessions, study the ever-relevant letter of Philippians to deepen your relationship with Jesus, turn your worries into worship, and develop Gospel-centered tools for navigating relational conflict.
Men

At Friendship, we want to help our men become strong and courageous as they seek to serve their families, their church, and in their workplaces. Our Men's Ministry is a place to join and reach other men in their journey toward Christ-centeredness through the study of God's Word, sharing life experiences, and serving others. We provide spiritual development opportunities throughout the year, focusing on service and study.
Men's Prayer Group: